Volkswagen Remote Control Black Campervan Pickup
Description
This Officially licenced Large to scale Volkswagen Remote Control Black Samba Campervan Pickup packs a lot of fun into this mini version. Recreated in the popular 1:16 scale size, which is capable of tricks and manoeuvres its full-sized counterpart stands no chance of performing. The intuitive pistol-grip controller is easy to master and allows drivers of all skill levels to start enjoying it as soon as the batteries are installed. The RC Campervan takes 4 AA batteries and the controller takes 2 AAA batteries (none included).
The iconic VW design has been updated here with a customised black pick up style body that features a red and white stripe down the sides, authentically matching the iconic look of the brand with a number of other features that stay faithful to the original. The interior is equally rich in detail, and can be seen through the doors, windows and opening hatch-style boot.
We had plenty fun in the office with ours...
Product Information:
Volkswagen Remote Control Black Campervan Pickup
VW Split Screen Black Samba Campervan Pickup Design
Product Features:
Remote Controlled Campervan
Remote Control
Large To Scale Campervan
1:16 To Scale RC Campervan
Intuitive pistol-grip controller
High Detailed Design
Extremely detailed interior and exterior
Opening doors and boot hatch
Authentic Graphics
Durable Plastic Material
Attractive VW Display Gift box
4 AA Batteries required for the campervan (Not Included)
2 AAA Batteries required for the remote control (Not Included)
Officially Licensed by Volkswagen
Age Recommendation 8yrs +
Product Dimensions (Approx):
Display Box Size: TBCcm(L) x TBCcm(H) x TBCcm(D) (approx)
Other remote controlled VW Campervans are also available.
This could be the perfect present for the child or a guilty pleasure for adults to play with...
Please Note: Not suitable for children under 36 months, due to toy containing small parts posing a possible choking hazard.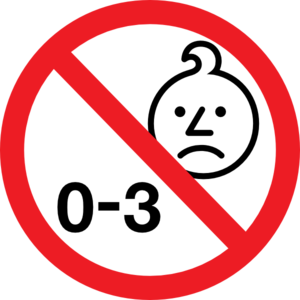 View All
Close