Solar Powered Dancing Surfer Dude
Shipping:

Free UK Delivery on Orders Over £30
Description
We have all seen the dancing hula girls on the campervan dashboards. Yes its a fun retro look, but heres the modern version that will raise a smile or two.
What better than a solar powered dancing Surfer Dude, a perfect addition to you campervan dashboard.
Each flip flap is made from plastic. It has a solar panel on the front or back which powers the flapping, waving or nodding motion. Normal daylight and artificial fluorescent light makes each flip flap move, but to really get it flapping place in strong direct sunlight.
Contains small parts, not suitable for children under 6 Years Old.

Product Information:
Solar Powered Dancing Surfer Dude
Product Features:
Fun Dancing Surfer Dude
Solar Powered by Sunlight /

Artificial Fluorescent Light

Wiggles/dances arms and head
Perfect for the campervan dashboard
Made of Plastic
Blister Pack Packaging
Not Suitable for children under 3 Years Old (Small Parts). We recommend 5+ years only.
CE Marked
Product Dimensions (Approx):
10cm(H) x 6.5cm(W) x 5.5cm(D)
Please Note: Not suitable for children under 3 years (36 months), due to toy containing small parts posing a possible choking hazard.

Please Note: We recommend 5+ years only.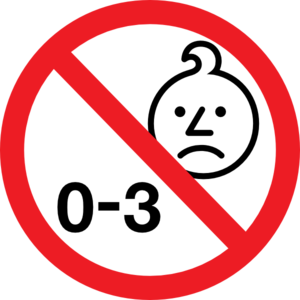 Dont forget to check our YouTube video we made of the funny dancing monkey in action!
Click on the product videos tab to view.
View All
Close
2 Reviews
This is a replacement surfer Steve as we call him as my wife accidentally broke the first one. This one is the same item we had before and arrived promptly and well packaged. Surfer Steve is back!!

Fun and put a smile on your face.
View All
Close