Description
An Official VW keyring designed on the original version of the iconic VW Beetle, available in Light blue, red, and cream.
The story doesn't end there though... This funky little VW Beetle key ring has a trick up its sleeve....
Find and press the button underneath and both the headlights emit a brilliant white light...
Now you have yourself a beetle key ring mini torch... How cool is that...!!!
Product Information:
Original VW MK1 Beetle Design.
Both Beetle headlights Light up as a torch.
Available in Light blue, red, and cream.
Product Features:
Plastic Beetle Keyring
LED Torch (2 LED's)
Press & Hold to Button to Activate Torch
Requires 3 x LR41 Batteries (Included)
Screw to access battery panel
Metal Key Chain
Officially Licensed by VW
Brand New for 2014
Product Dimensions (Approx):
Beetle: TBCcm(L) x TBCcm(W) x TBCcm(D) Approx
Beetle with Keyring: TBCcm(L) x TBCcm(W) x TBCcm(H) Approx
Please note the torch is operated by a press and hold button underneath the beetle.
These beetle mini torches make ideal volkswagen gifts for any VW beetle enthusiast!
Please Note: Not suitable for children under 3 years (36 months), due to toy containing small parts posing a possible choking hazard.

Please Note: We recommend 5+ years only.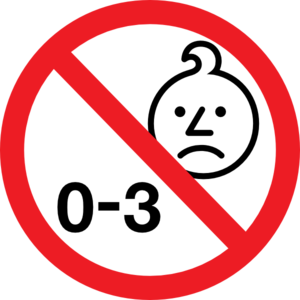 View All
Close